Golf Instruction & Programs
Shadow Ridge Golf Club, Palm Springs CA
& Conway Farms Golf Club, Lake Forest IL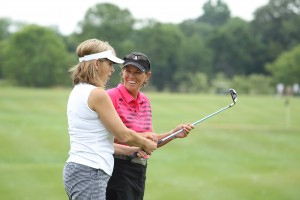 Private and Semi-Private Lessons
$125/hour
$70/half hour
Semi-Private: Add $20/per person

Winter Special – purchase 5 lessons for $550 (must be completed by April 30, 2018).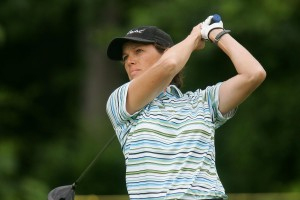 9 Hole Playing Lessons and on Course Coaching
Mental training.

Handling the variability of the course conditions.

Course management and shot selection.

Tuition is $150 per person. For two players, tuition is $280 and for three players it's $375.
Legendary Golf Getaway with Golf Legend Liselotte Neumann
A premier learning experience with skill-building and on course coaching, this is a unique opportunity to learn from two of the most accomplished individuals in the game. Our program offers the most comprehensive itinerary for total game improvement.
LEARN MORE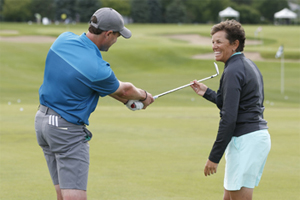 Scoring School
Would you and up to 3 friends like to spend 2 hours, learn four shots, and lower your scores? We will cover putting, chipping, pitching, and greenside bunker shots. Contact me to set up a date and time for this power-packed short game session.

Tuition for 2 is $110 per person, 3 is $100 per person, and 4 is $90 per person.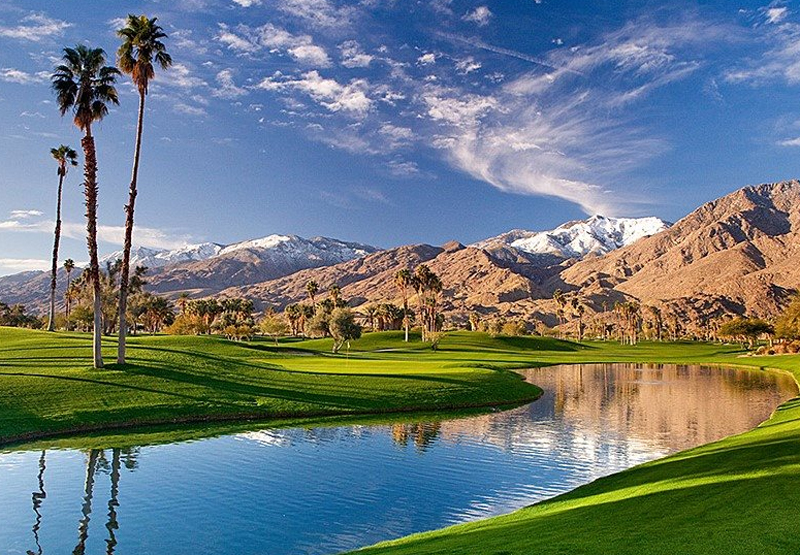 Shadow Ridge Golf Club
Palm Springs CA
Conway Farms Golf Club
Lake Forest IL