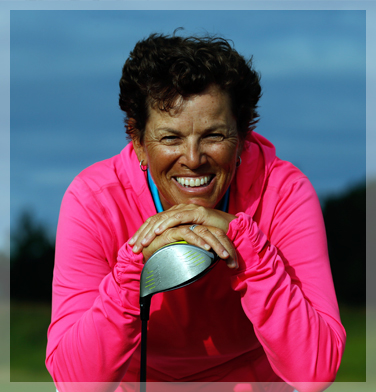 Meet Jamie Fischer
As the daughter of an LPGA Tour Player, Jamie Fischer has been involved in golf virtually all her life and has been a professional for over 25 years. Jamie serves as the Director of Instruction at Conway Farms Golf Club (current Chicago host of the BMW Championship and 13 other national Championship events). In her teaching and coaching career, she was named to Golf for Women Magazine's "Top 50 Teachers List" in 2007 and Golf Digest Magazine's "Top 50 Women Teacher's" list in 2012. Most recently she was named to the 2017 LPGA's Top 50 Teacher List. She is a three-time nominee for the LPGA Midwest Section Teacher of the Year and has been a Lead/Master instructor at two of the nations top ranked schools: The Jim McLean Golf School at PGA West and Todd Sones Impact Golf School. She has served twice as a Division I Assistant Golf Coach (at The University of Texas and at Northwestern University) and was the first ever Teaching Professional at Nantucket Golf Club.

Jamie has also had a successful playing career beginning as a junior golfer, twice winning the Ohio Junior Girls State Championship. She has qualified for and competed in 3 U.S. Women's Opens and 4 LPGA Championships. She is a four-time winner of the LPGA Midwest Section Championship and has recorded four top-ten finishes in the LPGA T&CP National Championship. During her college years, she was the 1991 Southwest Conference Champion and a finalist in the Ohio Women's Amateur State Championship.

Jamie is a graduate of The University of Texas where she earned two degrees: one in Journalism and one in Speech Communication while Captaining the Women's Golf Team. During her college career, she was named to the Dean's List three times and Academic All- American list. She was a three-time All-Southwest Conference selection and served as President of the Athlete's Advisory Council.

In 2004 she was inducted into the inaugural class of Centerville (OH) High School Athletic Hall of Fame, and is the only person ever to letter in 5 different sports there.

Her students range in level from complete beginners to those playing in the professional ranks. A short list of student accomplishments includes qualifiers for USGA National Championships (US Women's Senior and Mid-Am as well as US Senior Men's Open), IL High School State Championship Team members, US Kids Golf World Championship, LPGA Legends Tour Winner, four Division I collegiate scholarship winners, and 8 club championships.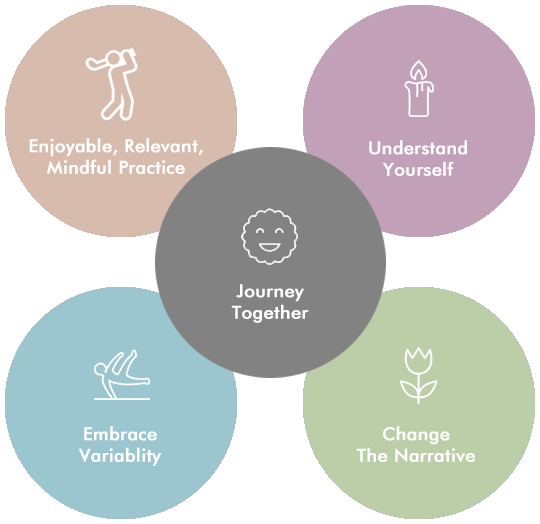 Teaching Philosophy
Coach and Player Journey Together
Improvement in golf like most things is best done with a coach – few us of do great "going it alone". From Michael Jordan to Michael Phelps to Martina Navratilova to Jordan Spieth – as much as they've accomplished, they are the first to tell you, they would not have been able to do it without their coach.
Understand Your Game and Yourself
First, it's important to know what makes your game good when it's good. Many people start with a list of faults before identifying the best things about their game. Honor and play to your strengths. Then identify the areas for improvement.
Embrace and Welcome Variability
This is not a "one size fits all" game. No one swing and no one method works for everyone. Golf is inherently is full of variability and so are we humans. There is never a shot that is identical to another so if you only have one swing or one way of doing things, it will never work to play the game. In a match between you and a swing robot, I will ALWAYS bet on YOU!
Change the Narrative
Research says humans have 60-70,000 thoughts per day. A golf stroke takes about one and a half seconds. Where are you and what are you thinking about when you hit a shot and/or play the game? If you'd like to make a change, you must first become aware of the current narrative and/or state you're in.
Enjoyable, Relevant, Mindful practice
Improving in golf takes the right kind of practice – knowing both what to practice and how to practice. Rarely if ever are there "quick fixes" or "band aids" that lead to lasting improvement. Make it a point to learn great fundamental skills and then learn to apply them.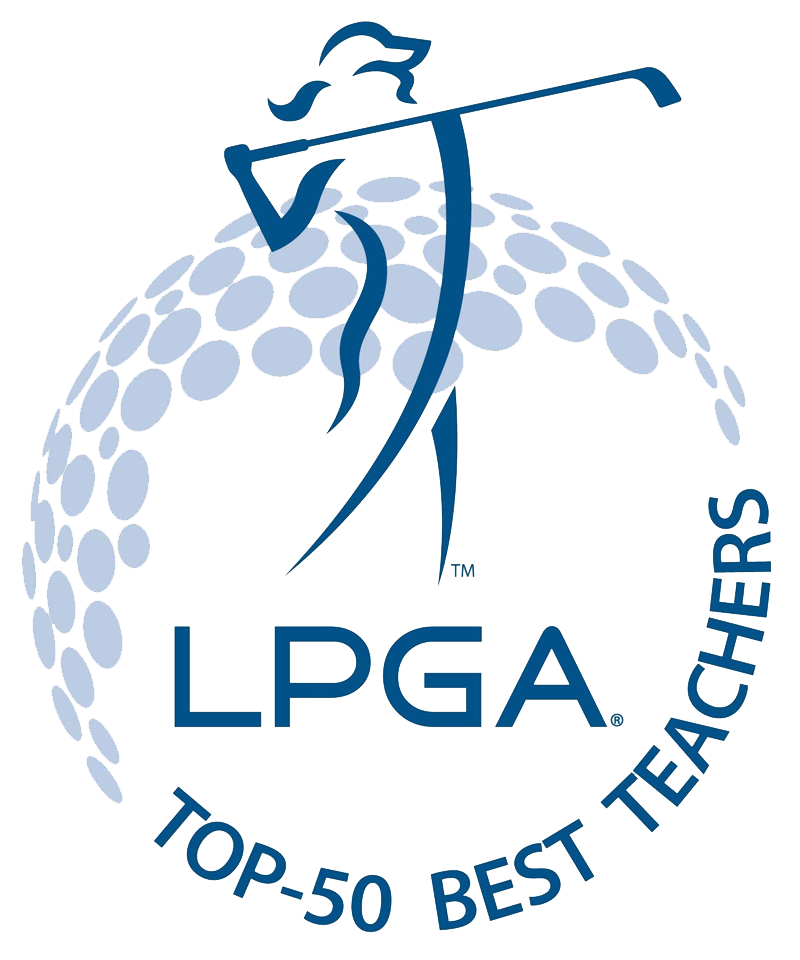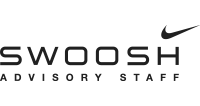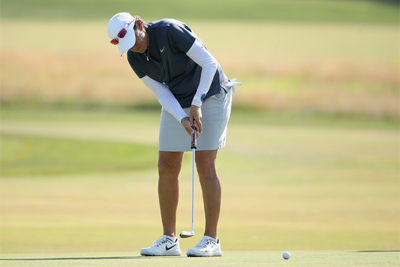 Proficiencies, Coursework, and Certifications
TPI Level 1
Trackman University
V1
JC Video
Tomi Putting Lab
Blastmotion
Extraordinary Golf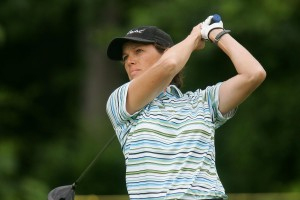 Career Accomplishments
12th Place US Senior Women's Open
LPGA Top 50 Teacher's List 2017-18
3 Time LPGA Midwest Section Teacher of the Year Nominee
Golf Digest Magazine Top 50 Women Teachers List 2012
Golf for Women Magazine Top 50 Teachers List 2007
Three time US Women's Open participant
Four time LPGA Championship participant
Four time LPGA Midwest Section Champion
LPGA Teaching & Club Professional Division Class A Member
Academic All-American
Centerville High School Athletic Hall of Fame (only person to letter in 5 different sports)
Southwest Conference Collegiate Champion
Two time Ohio Junior State Champion
Favorite Quotes
"If you always do what you always did, you'll always get what you always got."
~ Henry Ford

"The fundamentals don't change but your attention to them does."
~ Michael Jordan

"What you think about, you bring about."
~ Chuck Danes
Greatest Teaching Influences
I have had the great pleasure and honor of taking lessons from and teaching with some of the most talented people in the game. Many of them have helped shape my ideas and abilities. Some of my greatest influences are (in no particular order):
My Mother, Andy
Dick Harmon
Chuck Cook
Harvey Penick
Dr. Bob Rotella
Craig Farnsworth
Jim McLean
Dr. Deborah Graham
Fred Shoemaker
Patrick Goss
John Wooden
Dr. Richard Harris
Favorite Books & Videos
The Little Red Book by Harvey Penick (any of his books are lovely and simple)
Golf is Not a Game of Perfect and Putting out of Your Mind by Dr. Bob Rotella
Every Shot Must Have a Purpose and Play Your Best Golf Now by Lynn Marriott and Pia Nilsson
Play Golf the Wright Way by Mickey Wright
The Art of Putting (VHS) by Ben Crenshaw
Extraordinary Golf and Extraordinary Putting by Fred Shoemaker
Learning With The Brain in Mind by Michael Hebron